Hire offshore Salesforce Lightning Developer Remote/India and get best support and services for your projects
We bring forth flexible Salesforce implementations and consultations for those who want to take your business to the next phase. We have highly skilled experts with immediate responsive expertise. Our resource pool Scrutinizes your organization's Sophisticated business needs and offers you end-to-end solutions with Salesforce lightning development service. We have a potential team of experienced Salesforce Lightning Developers Remote/India who can help you to improve and raise your business productive capacity through consulting and implementing solutions Throughout Salesforce using custom development for your business Complication.
Post your project requirements
To get the finest resource working on your project, send the requirements to analyze your project scope, we will recommend you with the best suitable Salesforce lightning developer from our expert, dedicated, and certified Salesforce lightning developer for your project.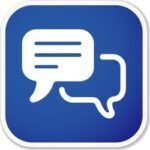 Discuss project details with experts
Our Sales team will connect with you after getting your details to acknowledge your detailed project needs. We will suggest you great solutions to meet your expectations for the smooth running and growth of your business.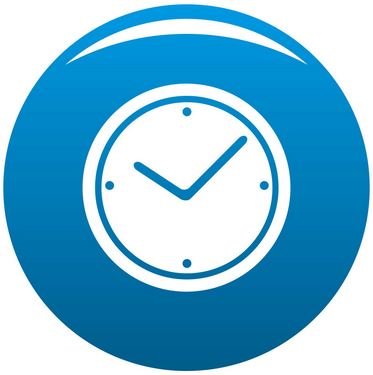 Choose engagement terms and timelines
After a detailed discussion, we will give you the best suitable model according to your project. We will provide you with a dedicated lightning developer or team of Consultants for your project after approval of the proposal.
$1800 Full Time / Monthly
$1000 Part Time / Monthly
$12 / Hourly Basis
Agile approach
Flexible engagement on a full-time or hourly basis
Skilled resources suitable to your project requirements
Great performance, superior & secure
The expertise of Salesforce lightning developer
Click here

to know more about Salesforce Lightning services.